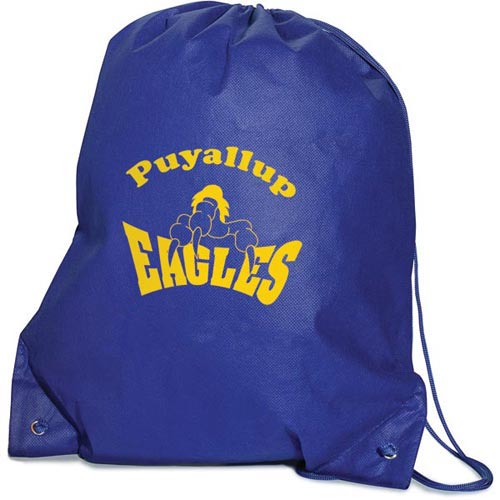 Almost every American school includes fundraising efforts as part of its tradition every year. For elementary-aged students, participating in a school fundraiser is a practically a rite of passage; we all remember going door to door in our neighborhoods selling wrapping paper, candy bars and frozen pizzas, all to benefit our school's extra-curricular activities and after–school programs. Like everything else, your school fundraisers must evolve with the times or participation will decline and your school could miss out on some major funding opportunities. Gone are the fundraisers of yesteryear. Here to stay are easy and fun ideas that involve a variety of people helping you achieve your school fundraising goals.
Get Your PTA Involved!
This is an easy way to get started earning money for your school! Fundraising is part of what your PTA or PTO does best; so let this dedicated group of parents and teachers use their knowledge and resources to help your school reach its maximum profit potential. One easy way the PTA can help is by purchasing products imprinted with your school's name and logo and reselling them for a profit in your school store, at events, and in the community. Our school bags and water bottles are perfect for parents, staff and students, while local businesses and community members will appreciate useful and practical products like magnets, bumper strips and mugs. When people know their money is going to support local kids, your school's fundraising efforts will be amply rewarded.
Games and Events Make Great Sales Venues!
Even at the elementary level, sporting events, science fairs and student plays or concerts make great school fundraising venues. Set up tables and sell imprinted plastic cups, customized pennants or megaphones filled with popcorn at peewee baseball games or track and field day. Offer imprinted T-shirts to commemorate the annual Science Fair, and sell glow-in-the-dark cups at the 4th grade play to provide easy-to-see refreshment when the lights are low. Functions like these are often highly attended; the more people you reach, the higher your school's profit potential.
Make Fundraising an All-Community Affair!
Fun events like school carnivals are wonderful additions to the elementary school experience. They are also great ways to bring the community together and earn some extra cash for your school's fundraising piggy bank. Create a small carnival on your school grounds or in your gym. Charge a small admission fee and sell tickets for concessions, rides and shows. Set up fun carnival games and provide prizes like imprinted backpacks, CD cases and plush animals for the winners. Smaller items like paw bookmarks, zipper pulls, pencil toppers and bubbles make perfect participation prizes.
Local Businesses Can Sponsor Your School or Event!
Local business owners are often eager to sponsor their hometown kids and will gladly participate in your school fundraising efforts, especially if doing so promotes their business. Choose a business you think would be willing to donate money to help fund your school's programs and either write a letter or send a representative to speak to the owner in person. Outline your monetary goals and explain why you would like him or her to donate to your school fund. In exchange for the donation, offer to purchase products like round stickers, personalized buttons or paddle clip pens and have the business's name and logo imprinted on them. Hand out the imprinted products to all the students, teachers and staff at school. It's a great way for local businesses to advertise and your school to earn the monetary rewards.